FEATURED PRODUCTS
Clear a stuffy nose? Look no more than Nasopass™. This popular Chinese herbal remedy helps clear the nasal passage.
†
Learn more >
Abdo StasisClear™ is an ancient Chinese medicine that removes Blood stasis and disperses cold in the lower abdomen in cases of gynocological imbalances.
†
Learn more >
Feel sluggish? Weitalite™ cleanses the body from the inside and out and helps you restore a leaner body and smoother skin.
†
Learn more >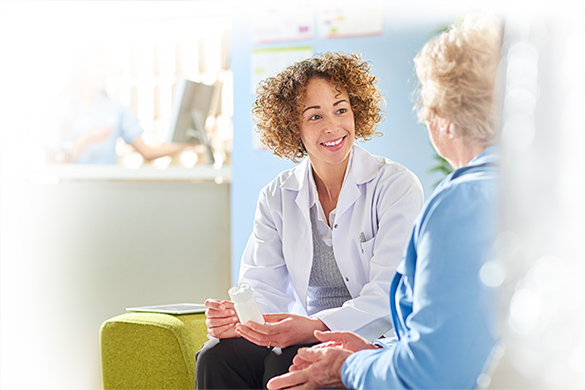 YOUR PARTNER FOR SUCCESS
As a business, choosing right suppliers is crucial to your success. Over the years, we have worked relentlessly to establish ourselves as a trusted supplier to practitioners and TCM schools in the United States, helping them to be more successful.
To us, being a right supplier means one is committed to producing the best in class products, offering them at the lowest possible professional price and delivering customer service that is second-to-none.
We continue to be your partner of success. After all, your success is our success.