Please, login to see the price.
Summary
What does it do?
Ingredients
Preparation
How to use it?
Precaution
In the media
Reviews
Tian Ma Gou Teng Yin is a famous Chinese medicine that calms the Liver and stops Wind, clears pathogenic heat, and nourishes the Liver and Kidneys.
Best before date:

11.2022
Tian Ma Gou Teng Yin is applied in cases of Liver Yang hyperactivity, marked by headache, dizziness, blurred vision, and high blood pressure.
References
Serving size 2 g
服用量2克

Amount Per Serving (mg)†
每次服用含量 (毫克)

Rhizoma Gastrodiae Elatae
(Tian Ma)
天麻
968*
Ramulus Uncariae Cum Uncis
(Gou Teng)
钩藤
968*
Concha Haliotidis
(Shi Jue Ming)
石决明
968*
Fructus Gardeniae Jasminoidis
(Zhi Zi)
栀子
645*
Radix Scutellariae Baicalensis
(Huang Qin)
黄芩
645*
Radix Cyathulae
(Chuan Niu Xi)
川牛膝
968*
Cortex Eucommiae Ulmoidis
(Du Zhong)
杜仲
968*
Herba Leonuri
(Yi Mu Cao)
益母草
968*
Herba Taxilli
(Sang Ji Sheng)
桑寄生
968*
Caulis Polygoni Multiflori
(Ye Jiao Teng)
夜交藤
968*
Poria Cum Radix Pini
(Fu Shen)
茯神
968*
*Daily value not established. 每日用量值未设置
†amount equivalent to bulk herb 相当于草药的含量
Extract granules at 5x concentration 100 g (3.53 oz).
At a final 5:1 concentration, 100 g granules is equal to 500 g (1.1 lb) dried herb.
This product contains no preservatives, no alcohol, no artificial flavor or color, no gluten, and no pharmaceuticals. A minimal amount of dextrinmay have been added to adjust the extraction ratio to 5:1 and to enhance stability.
ActiveHerb Formula Extract Advantages
Concentrated & potent
All natural & purely herbal
No pharmaceuticals, sugar, dyes, etc
Comprehensive lab testing (e.g., heavy metals, etc.)
Made in a cGMP certified facility
Instant herbal tea
No clumping
Great value
Professional use only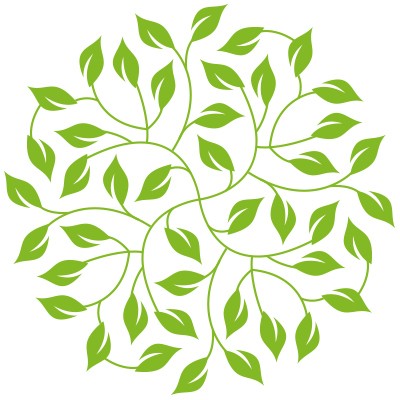 ActiveHerb Formula Extracts
are produced in collaboration with one of the largest and best known pharmaceutical companies in China in its state of the art cGMP-certified facility as a result of many years of research. Single raw herb is tested for authenticity, quality, and potency before a water extraction is made according to TCM traditions. The liquid extract is concentrated at low temperature and then spray-dried to form extract granules. Our proprietary technology optimizes on the unique properties of each individual herb to maximize preservation of its active ingredients in full spectrum and guarantees quality consistency from batch to batch.
Take 2 to 3 g granules (2 tea spoons) each time and 2 to 3 times daily, or as instructed by an herbal practioner.

The granules may be dissolved in hot water to serve as tea or mixed into yogurt.


Side effects
Warning
Allergy
Tian Ma Gou Teng Yin is gluten free
Precaution

1. Consult your herbalist or physician before use if you are taking other medicines.
2. Keep out of reach of children.

Related Topics
Related Products